4 Recruitment KPIs You Need to Know
December 1, 2021
Recruiter Insights
Article Written By: admin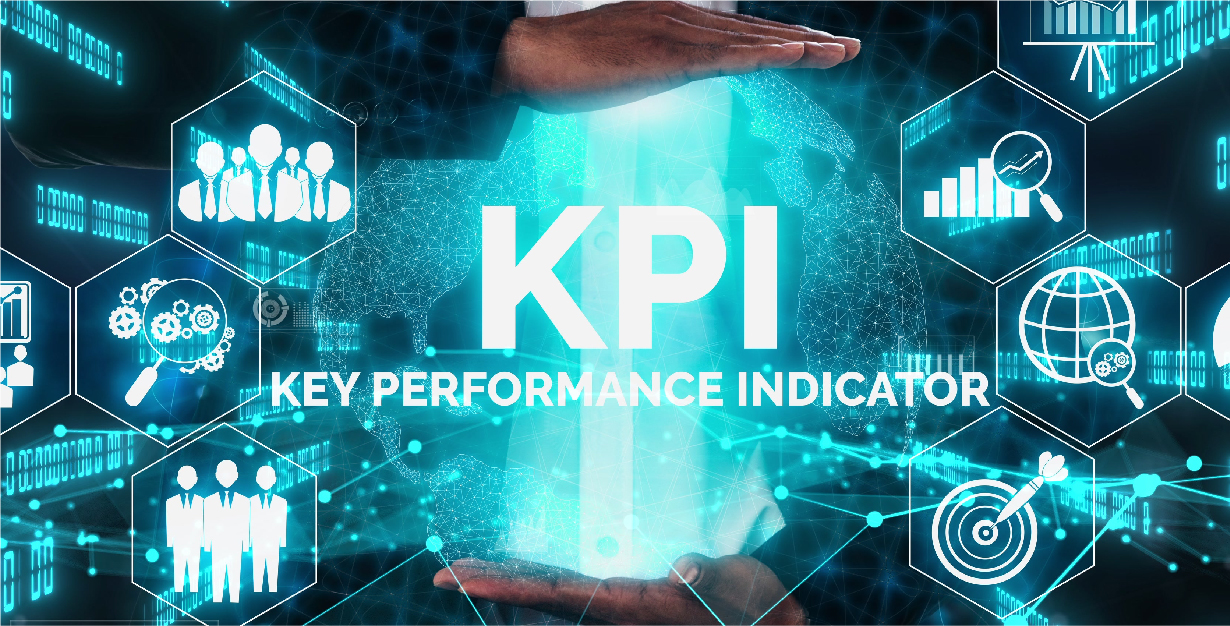 Recruitment, aka talent acquisition, is an investment, as agreed by every recruiter, talent acquisition manager, and hiring manager. From job posting to interviewing and eventually, onboarding the right hire, a lot of time and effort is invested. And as with any investment, you would just be wasting your time and effort when there is no proper measurement of success and effectiveness!
For your investment or recruitment to be of tip-top performance and return, let's start with asking yourself these questions
How long does it take to hire employees?

How many candidates are applying for your job postings?

How many candidates are accepting your job offers?

How well does your new employee perform at the job?
You can't grow what you can't measure, so it's good to start with basic numbers from the above questions. Please allow us here at PentagonPlus to help you discover the meaning behind these numbers with some KPI recruitment examples and some ways how to measure recruitment KPIs.

---

     1. Time to Hire
#The time from the date the job was posted or the candidate was contacted to the date an offer is accepted. 
Time is gold, especially during the recruitment process. That is why it's important to know how much time you are taking to close a position. The best outcome from any talent acquisition process is to avoid disruption in operation by timely hiring the right candidate. That means to start tracking your time to hire. This KPI for recruitment measures recruitment efficiency by identifying redundant processes that prolong the recruitment timeline. Time to hire is even crucial when it significantly affects the success of a major project or new project launch due to the lack of manpower.
A case that comes to mind is when an American technology company implemented a tedious recruitment process of 10-11 rounds of interviews. As a result, a particular job vacancy took up to 24 months to fill the gap. The best practice for time to hire is to keep it short. Yes, you might want to ease your hiring, but remember don't jeopardize the recruitment!
---

   2. Number of Qualified Candidates
(# of candidates shortlisted for interview / # of candidate applications) x 100% 
With a shortened time to hire, are you spending your precious time on the right candidates? By right candidates, we mean quality candidates. Perhaps you think that a high number of applicants reflects the quality, but no! This KPI helps you to assess how well-qualified candidates make it past the interview stage. 
If your number of qualified candidates is low, you might have reached the wrong audience via the wrong choice of job advertisement platform. Besides, a generic or vague position title and job description could be the culprit to low KPI too!
In PentagonPlus, we once advertised a corporate role on Facebook that resulted in a large volume of applications. But less than 3% of them were qualified for the 2nd interview. This proved that the high number of applicants did not translate into high-quality qualified candidates. 
---

     3. Offer Acceptance Rate
(# of accepted job offers/total offers extended) x 100
Now that you have gotten quality candidates, the golden question is "Will they accept your offer?" This is where this KPI for recruitment comes into play! The offer acceptance rate helps you to identify the attractiveness and competitiveness of your offers. Oftentimes when the acceptance rate is below 50%, it's not them, it's you. Reasons could include unattractive remunerations, weak employer branding, or the long talent acquisition process aka long time to hire.
---

     4. First Year Attrition
# of employees who leave after less than a year of employment / total number of employees who left in a year 
Since the offer is accepted, ideally you'd want them to stay for more than a year or two, keeping the turnover in control during the first two years. High turnover is a headache because you will have to go through the entire talent acquisition process and training all over again! 
This KPI indicates the new hires you've recruited are not happy in their role. High first-year attrition could mean unrealistic job expectations, job mismatches, or maybe toxic work conditions that are worth evaluation for betterment. In other words, the new hire could be great, but they will leave your organization if you don't follow through on all of the promises made.
In PentagonPlus we believe and advocate hiring of character and then training one's skill thereafter. With that said, 75% of the candidates we recruited for our clients stayed longer than a year. 
---
You can't grow what you can't measure
Tracking and monitoring the right KPIs can give you vital insights for your talent acquisition process to make informed decisions, improve your recruiting efforts, and eventually contribute to the organization's wider goals. Also, be sure to collect all the important recruitment data as they form the foundation of your recruitment performance. You will see better recruitment results with consistent measures and clear recruitment goals such as improving the return on investment of your job advertisements, increasing quality hires, and reducing the turnover rates.
PentagonPlus talent acquisition has been growing and successfully recruiting quality professional talents in Malaysia, as measured in our KPIs. Please contact Vincent to further discuss your hiring needs at vincent@pentagonplus.com or +603-7890 3699.