Flexi On-site Recruitment Solution

We pay personal attention

We believe that less is more

We don't believe in a one-size-fits-all solution

We hire character, train the skills

We believe in forging long-term partnerships
PentagonPlus is a talent capital consulting company formed in 2009 with the aim of connecting the right people to the right job.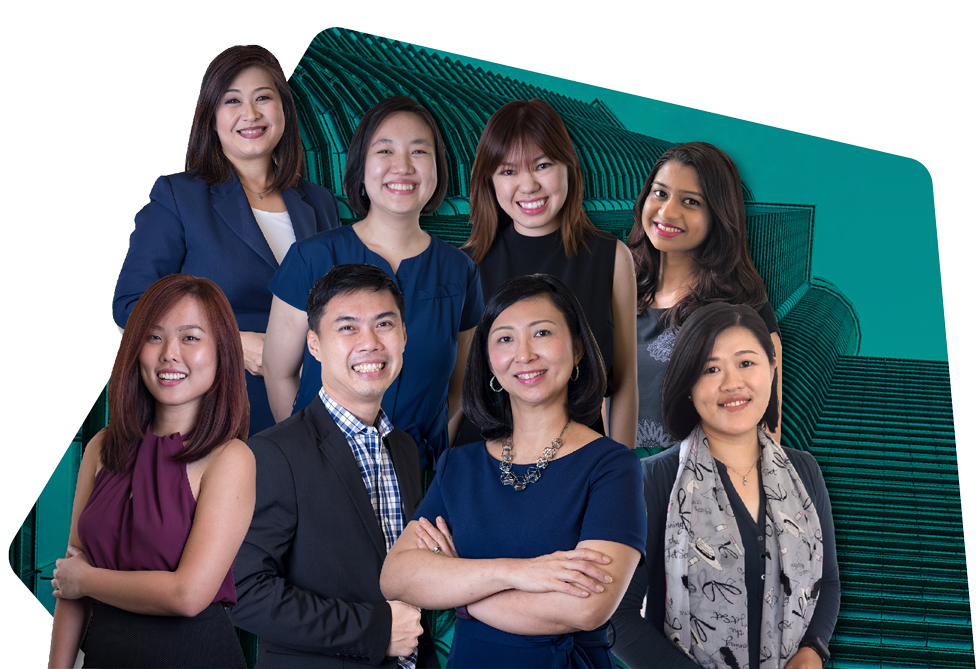 Maintaining growth during a pandemic: 5 ways to manage KPIs with a remote team

Using KPIs is one way of measuring the performance of employees working from home. If you are an employer or…

I Quit! 3 Things to Never Ever Say in Your Resignation Letter

Congratulations! You finally got that new dream job with a more exciting job scope, bigger salary and better benefits. You…

007 Seconds To Impress The Recruiter

Your resume is a snapshot of your qualifications, achievements and yourself. It showcases who you are: your skills, background, relevant…

Looking for a New Job? 10 Things You Should Know Before Updating Your CV/Resume

Are you in the market for a new job? Perhaps you are looking for the chance to develop a better…

Landing Your Dream Job: Working With A Recruiter to Increase Your Chance

The vibrant Google inspired office, an attractive job title, generous employee benefits, flexible work hours, wonderful friendly colleagues and a supportive…

How to Manage Millennials in the Workforce

Managing Millennials? It's not as hard as you'd think Millennials or Gen Y, are quickly entering the workforce wherein Malaysia…

Ten Questions To Ask When The Headhunter Calls

There are two kinds of recruiters. There are polite and professional recruiters, and then there are impolite and unprofessional ones….

"You CAN'T choose your Parents! But you CAN choose your Boss, your Employer and your Career Path"

Prepared By Vincent (Director, PentagonPlus Malaysia) You're one decision from a totally different life Choose wisely Life is a…

Four Tricky Interview Questions

Simple interview questions sometimes can be most difficult, have you been tongue-tied? Here are 4 simple but interesting questions and…

11 Things Top Recruiters Should Tell Candidates

I've been talking about the need for recruiter branding for some time now. It's a pretty simple, yet deeply powerful concept:…

Recruiter Today or Are you Yesterday?

From All Us Wishing Everyone A Merry Christmas & Happy New Year!

From everyone in PentagonPlus we wish all our wonderful partners, clients & friends a Blessed and Merry Christmas! Not kidding,…

Seven Counter-Intuitive Productivity Tips

It's another 15 days before we close the year to welcome 2016! And this will be the final posting for…

4 Mentalities That Are Killing Your Career

AWAS is the Bahasa word for BEWARE which you will commonly see the roads in Malaysia. So do you have…

Dressing For Your Next Interview

First impression does count! When you step into an interview, the interviewer(s) forms certain perception about you in the first…

2005 to 2015 – Reflections from my Career time capsule

"Change is Inevitable. Progress is Optional" ~ Tony Robbins A lot can change in ten years. If I look at…

4 HR Resolutions for 2017

"Without reflection, we go blindly on our way, creating more unintended consequences, and failing to achieve anything useful." Margaret J….