Flexi On-site Recruitment Solution

We pay personal attention

We believe that less is more

We don't believe in a one-size-fits-all solution

We hire character, train the skills

We believe in forging long-term partnerships
PentagonPlus is a talent capital consulting company formed in 2009 with the aim of connecting the right people to the right job.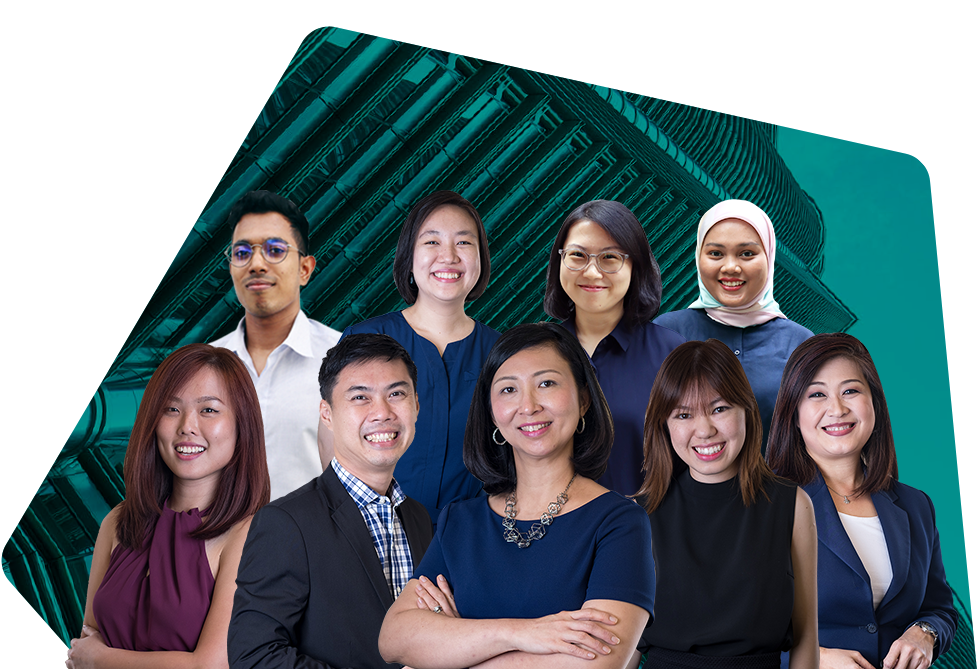 Know Your Worth: How to Value Yourself in the Job Market

Whether you're negotiating a raise for your current role or discussing your new salary for that exciting new job you're…

4 Things You Need to Do for Your Linkedln Profile

So, you've created a LinkedIn profile and now you're here looking for tips on how to make yourself stand out?…

Get it Right! 5 Ways to Explain Why You're Leaving the Job.

You've finally decided that it is time to leave your job. But you now have to face your boss to…
See what our candidates have to say about our consultants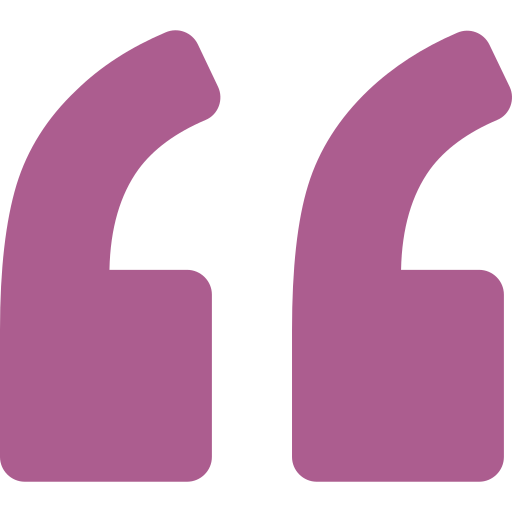 I spent 7 months looking for a job without any success. Wern Di found me a job in an amazing company. She helped me through the entire process, kept me updated without me having to chase her.
Head of HR
Education Industry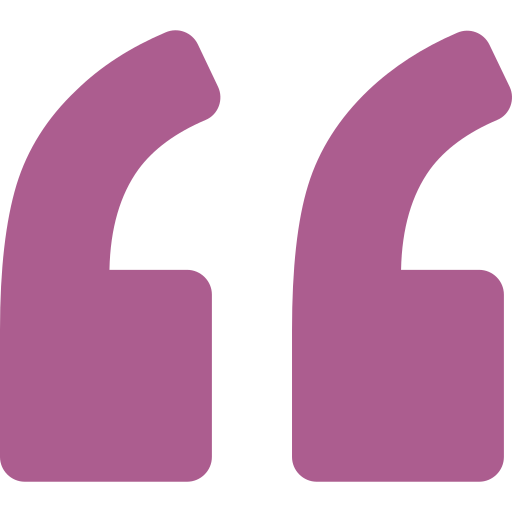 It's my first time meeting a headhunter who is so passionate serving and she went the extra mile to help. Due to work I was only contactable during odd hours and she was available to answer my questions and address my doubts on the job scope.
Assistant Specialist
Financial Services Industry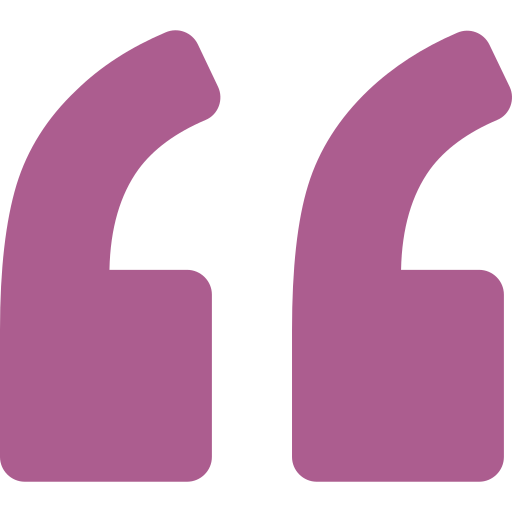 My first time dealing with a recruiter, Siu Mei came across friendly and professional. She understood my needs well and communicated it clearly to the employer. After I successfully secured the job offer, I appreciate her follow up to ensure I acclimatised well in my new role. Would be happy to work with Siu Mei again in the future.
Chief Internal Auditor
Business Management Centre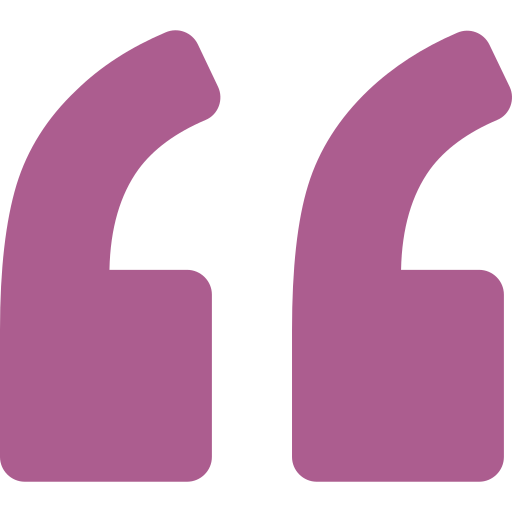 Thank you for your professionalism, expert advice and outstanding communication which made my job search process less stressful. I was impressed how swiftly Andrea scheduled my interview and I was offered the job within a week.
General Manager
Healthcare Service Provider